Last week I posted this quick and easy teacher gift:
And this week I was inspired by a few more gift ideas, so I thought I'd share them with you.
(click image for source)
1. Bright and colorful monogrammed binders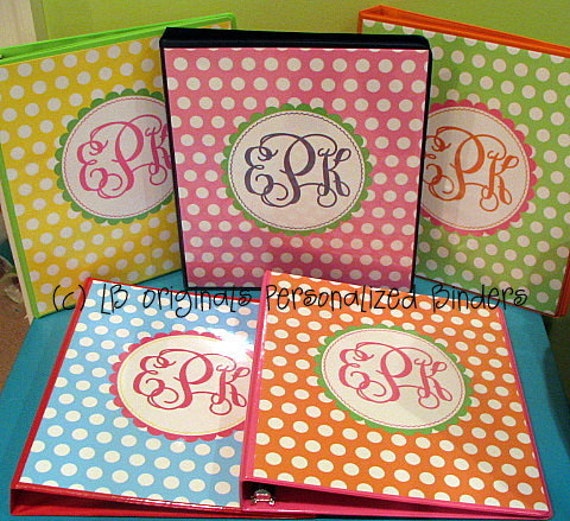 2. Homemade cookies in a spaghetti canister.
3.  Notepad, Clipboard and Pencils.
4. Alphabet Flowers
5. Apple and Caramel Treat.
6.  Personalized Hand Soap.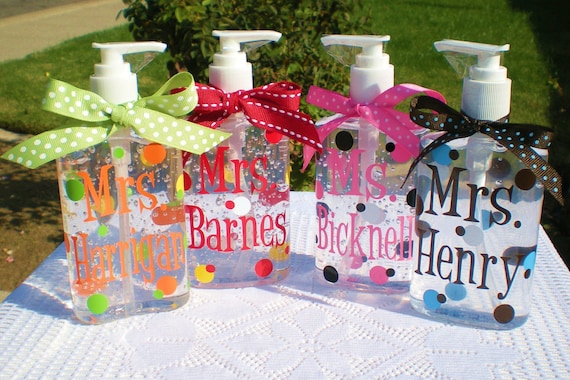 7.  Lotion with personalized bottle label.
8. Water Bottle with Tea or Lemonade.
9.  Teacher Book Bag.
10. School Supplies including ruler and books.
Thanks for stopping by!