I love all things pumpkin.
Or maybe I should say my sweet tooth loves all things pumpkin. 
Either way, today I thought I'd round up some pumpkin recipes that look like fall on a plate.
1. Pumpkin Cinnamon Rolls from Liv Life.
2. Pumpkin Chocolate Chip Brownies from Pennies on a Platter.
3.  Pumpkin Roll from Mel's Kitchen Cafe.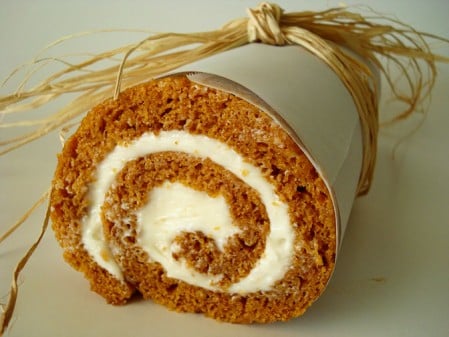 4.  Pumpkin Pie White Hot Chocolate from Closet Cooking.
5.  Pumpkin French Toast from Closet Cooking.
6. Pumpkin Fudge from Recipe Girl.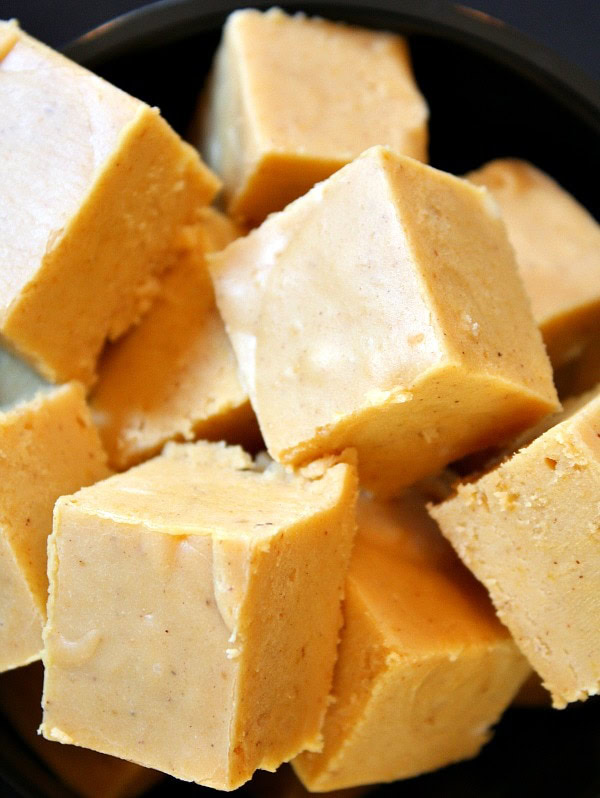 7. Cinnamon Sugar Pumpkin Bread from Sunny Side Up in San Diego.
8. Petite Pumpkin Spice Donuts from Blue Eyed Bakers.
Blogs Babble
.
10. Black Bottomed Mini Caramel Pumpkin Cheesecake Bites from Picky Palate.
Do you have a favorite pumpkin treat?!